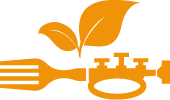 Open Call for
World Regions of Gastronomy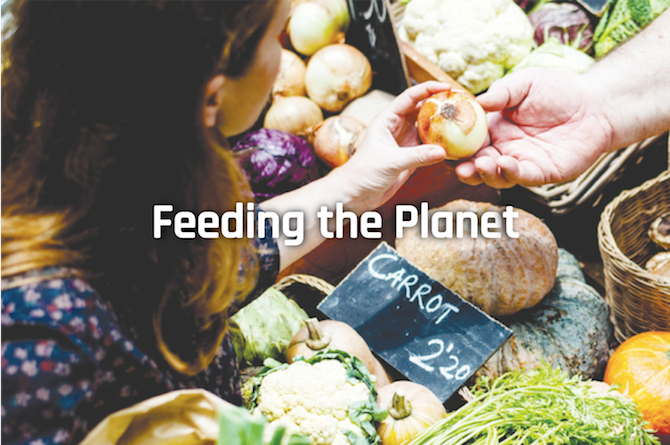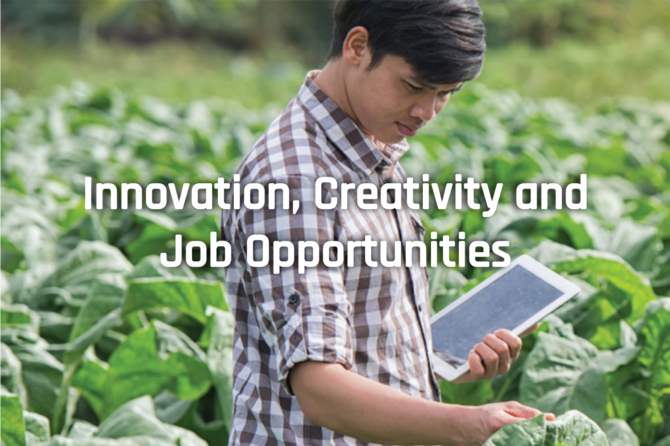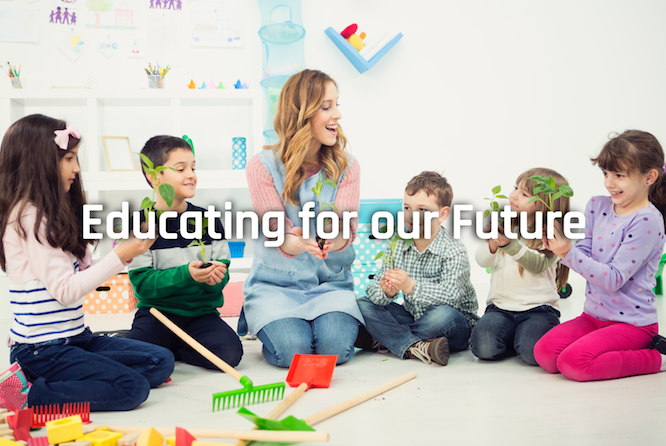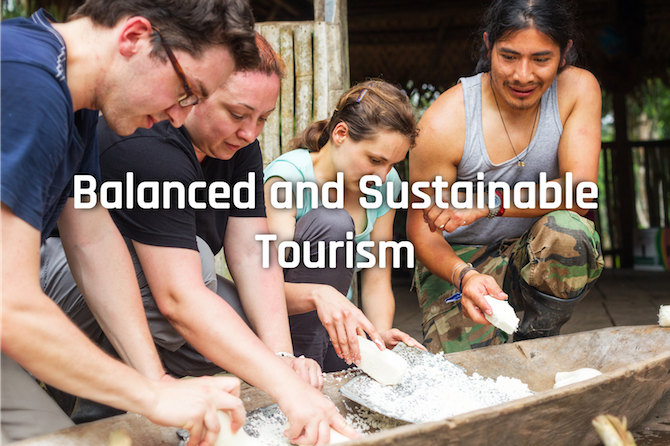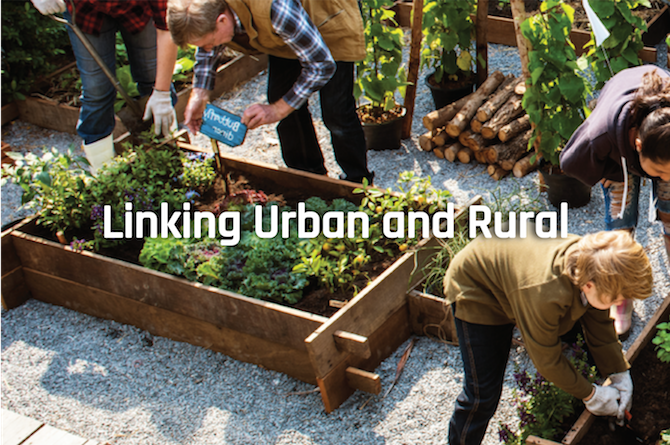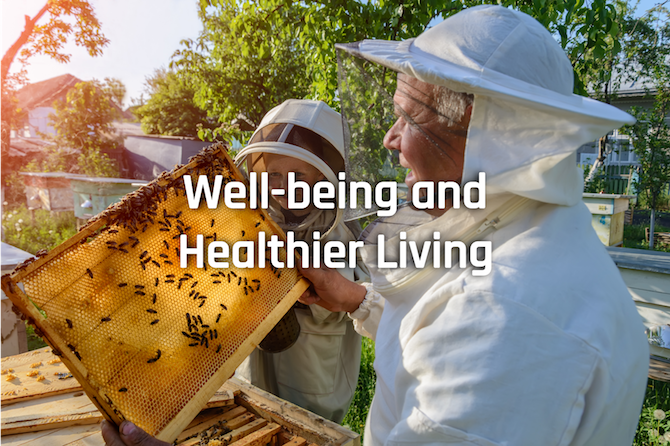 Regions hoping to be Awarded WORLD or EUROPEAN REGION OF GASTRONOMY 2027 are now invited to join IGCAT's growing Platform of regions that are working together to protect and promote their cultural and food diversity.
The Platform is open to regions that declare a moral obligation to :
raise awareness about the importance of cultural and food uniqueness
stimulate creativity and gastronomic innovation
educate for better nutrition and greater creativity
encourage sustainable and balanced tourism offers
highlight distinctive food cultures
strengthen community well-being
increase possibilities for an improved circular economy
Being a member of the Platform is the first important step to being awarded World Regions of Gastronomy and is an initiative to nurture transfer of knowledge as well as to support joint projects that give wider national/international visibility and recognition to participating regions.
In order to join the Platform, regions must bring together a stakeholder group of public, private, third sector and knowledge institutions covering different sectors including culture, gastronomy, arts, tourism, agriculture, health, business and education. The aim is to ensure cross-sectorial dialogue and a shared vision for the region.
A great deal can be accomplished by learning from other regions and therefore IGCAT supports regions taking part in the Platform to make multiple connections with good practises in regions across the globe. In doing so, IGCAT helps local communities share smart solutions so each can become stronger and more resilient.
Working together we have the ingredients to build a better future.
For further information please contact IGCAT: info@icat.org
The deadline for applications to join the Platform for regions wishing to apply for the 2027 Award is: 31 May 2024. However, regions are strongly encouraged to join as early as possible to be supported in their bidding application process.