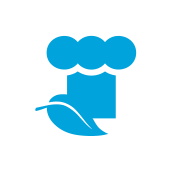 Young Chef Award
Welcome
Young Chef Award is a competition organized and promoted by the International Institute of Gastronomy, Culture, Art and Tourism (IGCAT) and EUHT StPOL.
It will include a competition between finalists of regional competitions from around Europe, judged by star chefs and international experts.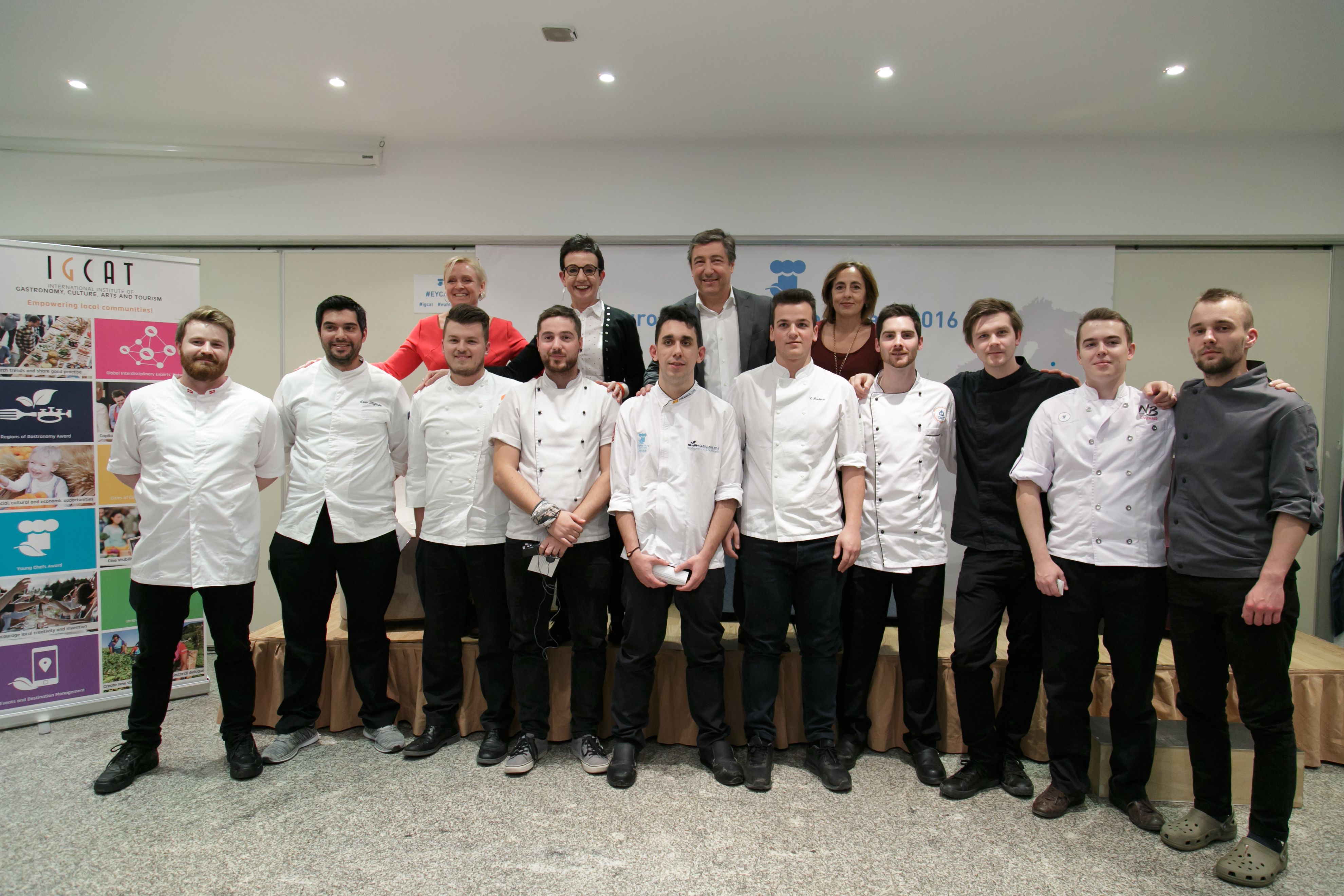 The aims of the Award are to:
Promote innovations on traditional cuisine
Local food cultures are an important source of innovation. Traditions developed over centuries from the vital 'DNA' of food cultures and regional gastronomy as well as local knowledge is, therefore, an important potential source of innovative products and experiences.
Highlight sustainable food cultures
Sustainable local, regional and global food systems are important for all our futures. The European Young Chef Award, therefore, aims to stimulate debate about sustainable food and gastronomy practices, production and consumption.
Create future ambassadors for local food products
Local food products are often unique to the territory from which they come. Likewise, regional culture creates a distinction that underlines the added value of local products. By giving visibility to emerging chefs that support local products, it is hoped to contribute to a more sustainable and better quality of food experiences.
 The Ambassador
Joan Roca
"I congratulate this initiative that highlights the richness and diversity of European gastronomy, at the same time as valuing chefs for their role in ecology and sustainability."
Open Calls 2017
The European Young Chef Award 2017 will take place on 5-6 November in Sant Pol de Mar.
Open to full time culinary arts students in the partnernship of the European Regions of Gastronomy Platform as well as other regions, aged between 18-26 years.
The European Young Chef Award would is open to all both male and female chefs and regions are asked to encourage applications from female chefs.
Deadline 30 September 2017
The candidate must be selected and approved by a regional partner stakeholder group, preferably in collaboration with an institution that has held a local competition.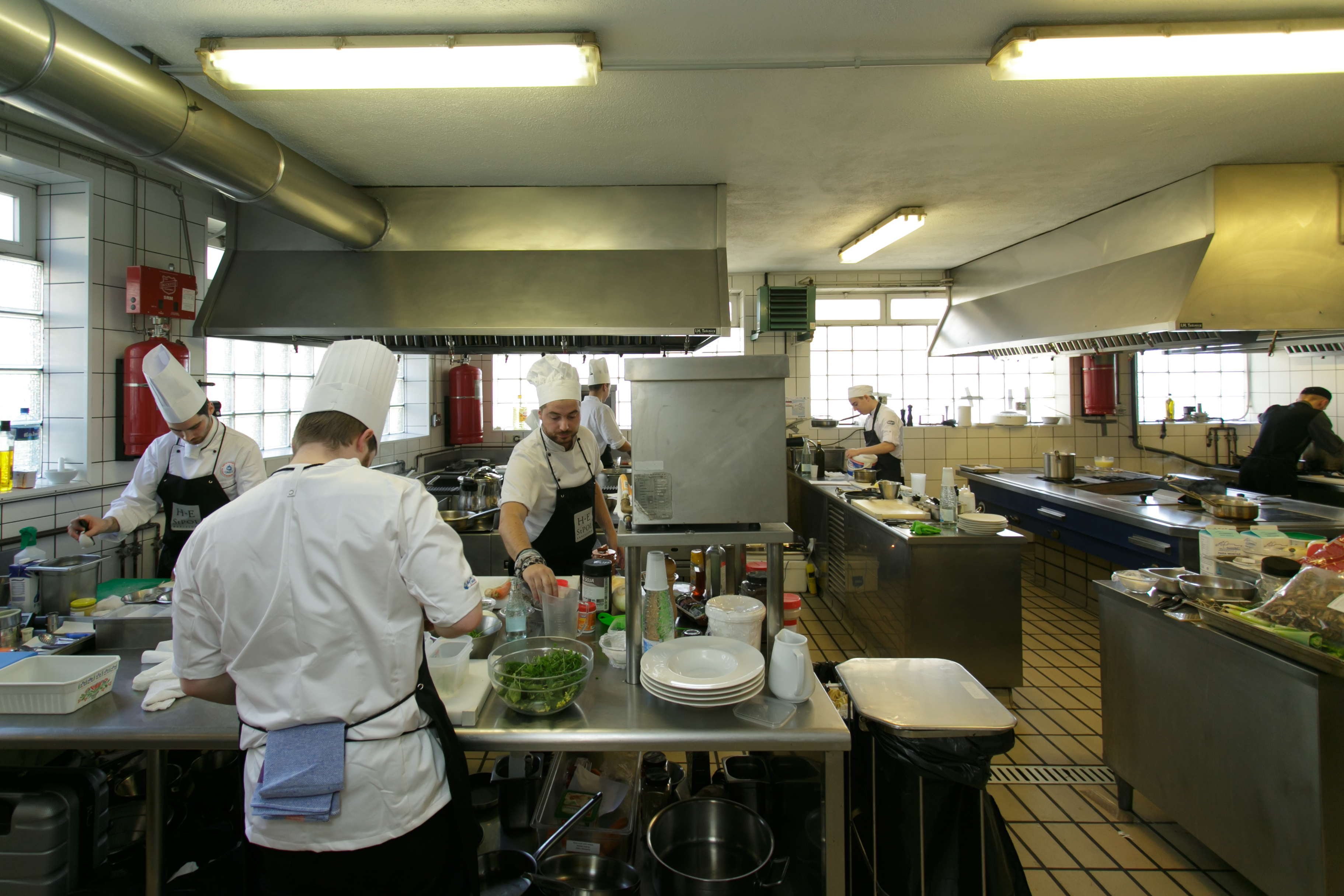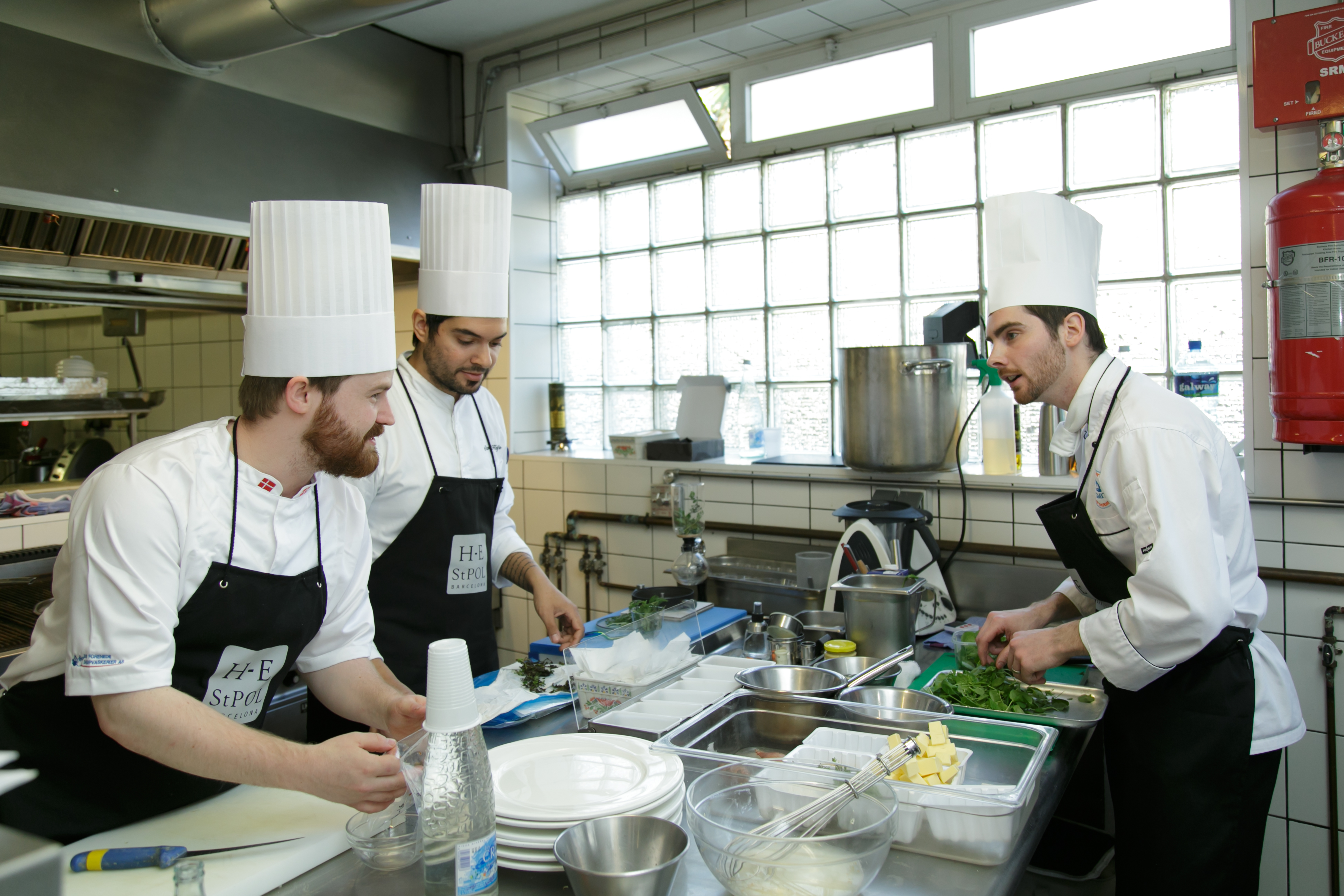 Individual kitchens will be provided for upto 10 finalists to work in and hotel accommodation is available on site for regional finalists and accompanying persons.
Download the European Young Chef Award 2017 pdf.  (including the competition rules)
Download the registration form.
Contact Us
To submit an application and for more information see: info@igcat.org
The European Young Chef Award 2017  is organised by IGCAT and
with the support of
in collaboration with